in4mo is the leading provider of building claims software solutions in the Nordics, expanding fast to the rest of the world.
Solera launches its new brand.
in4mo officially enters the Australian market, expanding the company's reach over another country.
in4mo joins Solera, the world leader in automotive insurance claims solutions and welcome its first Australian customer.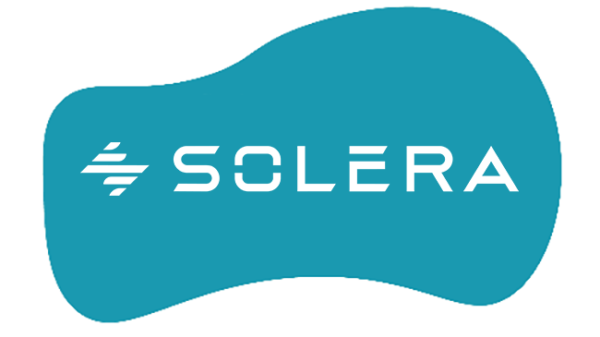 in4mo opens an office in Frankfurt, Germany and welcomes its first German Customer.
in4mo opens an office in Gdansk, Poland.
in4mo enters the group of Deloitte Fast 50 Technology
companies in Finland.
First pilot of "in4mo Cost Calculation" with insurance customers.
Finland's biggest business newspaper Kauppalehti granted in4mo its "Achiever Certificate" which rewards the best performing Finnish companies.
in4mo is named Young Innovative Companies Champion by Tekes, the Finnish Agency for Innovation.
in4mo is one of the finalists in the 2012 'Red Herring 100 Europe' award celebrating the most innovative and promising companies in Europe.
in4mo signs its first "in4mo Contractor" contracts with service companies.
in4mo opens an office in Stockholm, Sweden, to serve Scandinavian customers.
in4mo gains the ISO/IES 27001 information security certification.
in4mo signs its first "in4mo Building Claims" contracts with insurance customers.
After an initial exploration phase, in4mo
narrows its focus to the insurance industry
building damage claims.
in4mo is founded.