Insurance and Construction Software
Property Claims and Renovation Software
You Can Count On
We bring rich solutions to our customers,
so they are ready to face any situation.
Our customers help people through challenging times
We support insurance companies and their damage restoration and renovation partners during property insurance claims and property renovations.
We make their life easier, so more work gets done
We use digitalisation, mobile technologies, process optimisation and data standardisation to optimise workflows and deliver solutions that work for all parties.
We are trusted by 130+ customers.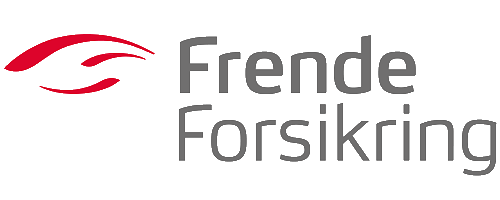 "By fully implementing in4mo Building Claims, Frende is able to deliver the best claims service to its customers even after the most severe natural events."
Arild Havsgård, Head of Inspection and Appraisal
"The increased transparency that in4mo solutions bring to property damage assessment is just brilliant. All the parties involved work better together and customers are happy to see how fast everything is progressing on their own case page."
Bjørn Åge Maribu, Chairman
Strong Track Record of Successful Deployment