Planned On-site for Speed
The repair project plan, or work plan, is done onsite where facts are available.
The work plan is easy to create by selecting
pre-defined typical construction tasks (work items).
Accurate and Consistent
The cost of each work item is calculated based on the job to do, the material and the measurements selected, and the unit prices negotiated with the insurance partners.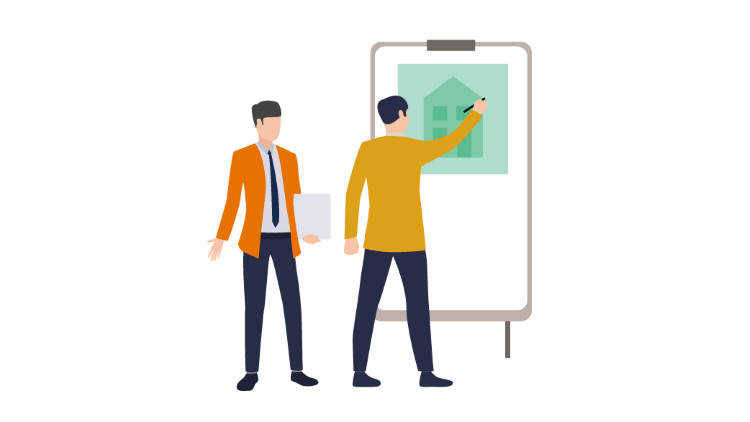 Straightforward to Use
Claims handlers rely on detailed work plans to make compensation decisions.
Craftsmen just need their expertise to create the work plan.
Built-in assistance ensures that no work item is forgotten.
We work with local experts to adapt in4mo Cost Calculation to the specific construction practices used in each market.
Our Cost Calculation solution is already active in 4 markets and ramping-up in 3 more.
In control of the claims cost
in4mo Cost Calculation complements in4mo Building Claims so insurance companies stay in control of the claims cost from the first estimation to the completed repair project.