Ready for Collaboration
Your own partner ecosystem to act on your behalf; clear workflow and milestones for fast claims resolution, and consistent reports for quick compensation decisions.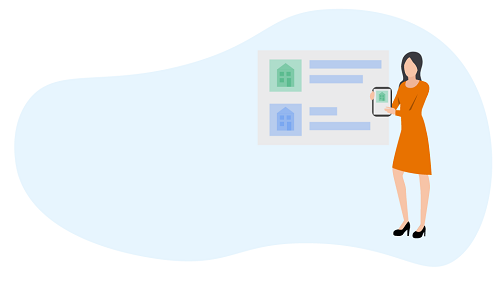 Built for Transparency
Accurate cost calculation for fair claims compensation; a dedicated policyholder portal so your customers know what's going on, and logs of all documents, chat and activities for future reference.
Optimised for Results
Mobile reporting for faster feedback from damage sites; case automation to free your team to focus on the most important cases; and budget approval to stay in control of the claims cost.
Frende Forsikring, Norway
"We are very happy with in4mo.
in4mo gives us a better overview of new and ongoing damage claims, and makes it much easier to assign cases to inspectors and partners. in4mo helps to make quick and correct decisions, making it possible for us to inform our customers about compensation, progress in the case and so on, much earlier than before."
Fredrik Skaug Jensen, Kristian Rønold (Translated from Norwegian)
At Your Service
Software as a Service (SaaS) offering fast deployment.
We help you configure the solution
and we take care of the IT side.
All you need is a username and password.