Ideal for individual construction projects
Initially developed to support our insurance customers, in4mo Cost Calculation is ideal for creating a detailed offer and follow-up of the project cost of property restoration or individual renovation projects.
Created during the first visit
The project information is captured on the go while you interact with your prospect; an easy to create work plan complements the calculation to validate the project scope, and the work plan consists of selecting the relevant pre-defined typical construction tasks (work items).
Detailed and accurate
The cost can be broken down at work item level to take into account the construction tasks to be done, the material required, the measurements selected, and your base prices.
Easy to use and understand
Your prospect has a detailed cost breakdown to make an informed decision; your staff just need their construction expertise to create the work plan, while built-in assistance ensures that no work item is forgotten.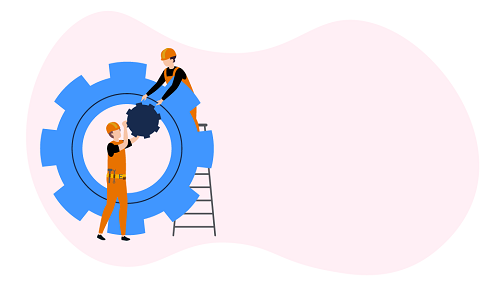 Flexible to adapt to your needs
We work with local experts to adapt in4mo Cost Calculation to the specific construction practices used in each markets. In addition, you can create your work items to adapt to your specific situation.
In control of your project
in4mo Cost Calculation complements in4mo Contractor Pro, so you can stay in control of the project from the first quote to its successful completion.