Construction Industry in the Digital Age
Published on January 15, 2019 | 1 min read
The Construction industry statistics are sometimes depressing: 10% material wasted, 40% of projects over budget, 90% late…
This article from Chris Moor, a construction data expert, gives us a pragmatic view on how data and new technologies can help improve the situation. The issue is clearly not the lack of innovation in the construction industry.
Indeed, bringing automation from BIM data, adopting augmented reality, sharing real-time building data on site, are innovations that can already make a real difference on a construction site.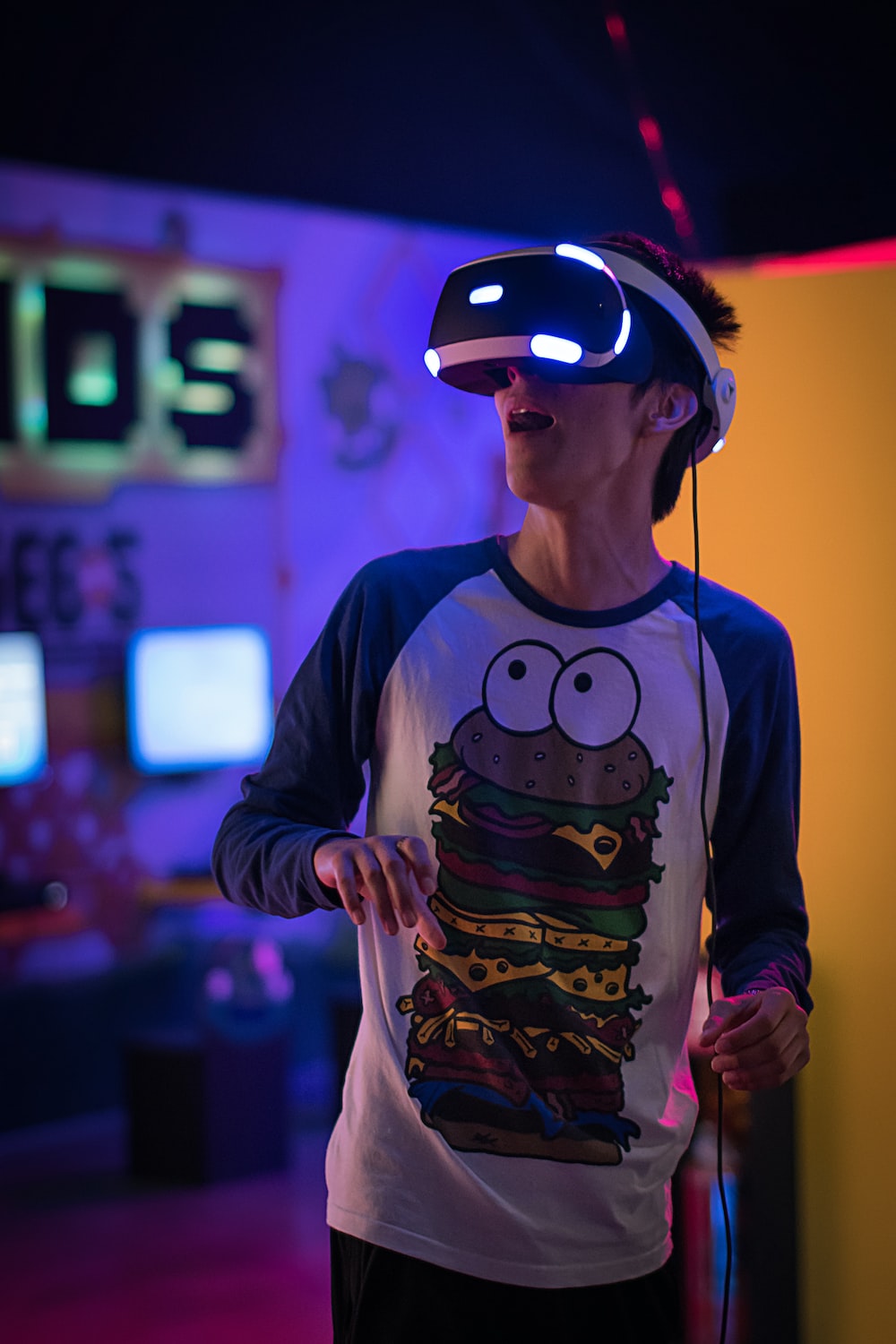 The slow adoption of those new technologies is the major stumbling block.
We need innovators and early adopters to show the way and then selectively adopt the innovations that best address the exact situation faced by construction workers.
For instance, the companies that focus on the damage restoration segment of the construction industry will not benefit from BIM models for a while, on the other hand, they can already benefit from drones to inspect hard to reach places and tablets to finalize inspection reports on site…
At in4mo we strongly believe that the pace of innovation will accelerate, supported in part by the arrival of more digital natives in the construction industry.